`

x
Servo Rotary Automation
---
Customer's Objective
According to the customer's requirements the speed of all the AC motors should be increased and decreased group wise as well as individually.
The position of the two servo motors (Lexium 23) should be adjusted to obtain the accurate thickness and weight of the biscuit.
Two weighing scales should be used to get the weight of the biscuit at both the sides of rotary and the weight should be displayed on HMI.
All the faults of the VFDs and Lexium 23 drives should be displayed on the HMI.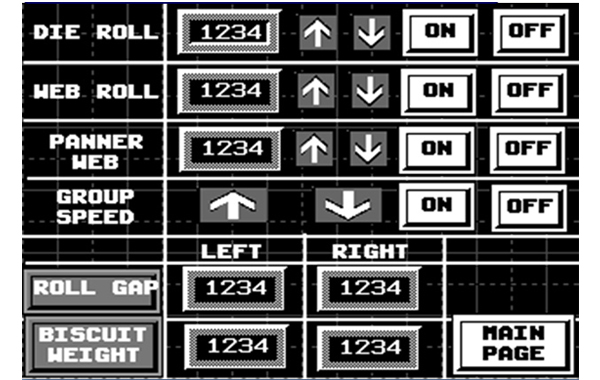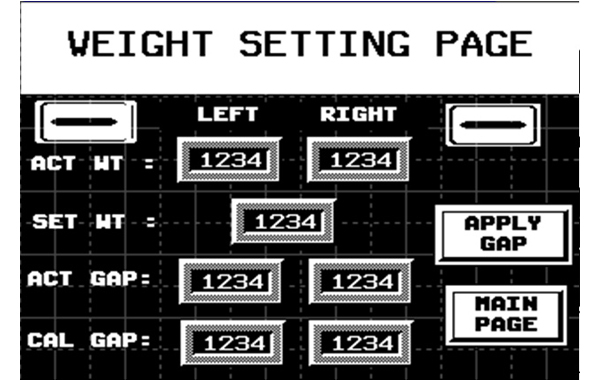 ---